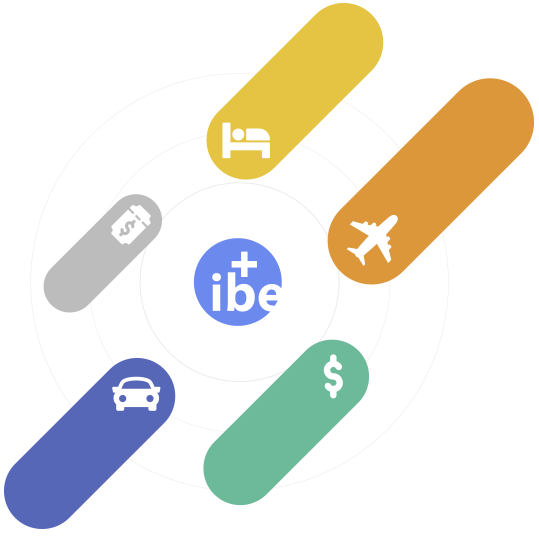 AISOFT Internet Booking Engine Solutions.
+IBE is an Internet Booking Engine tools. It will help Travel Agency who want to perform online activities and to expand your business into the global market with a short implementation timeframe and controllable budget.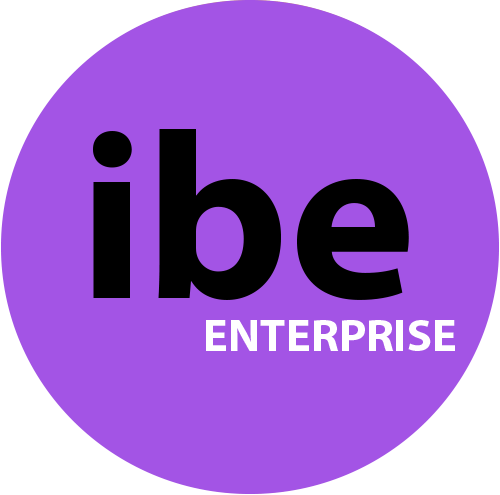 +ibe Enterprise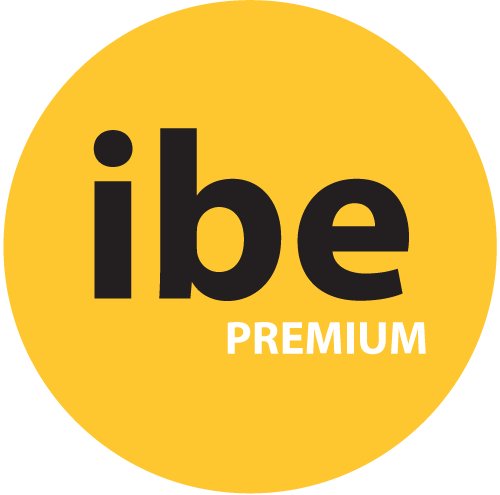 +ibe Premium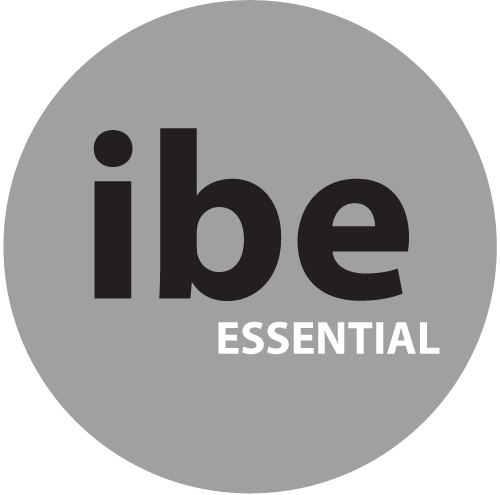 +ibe Essential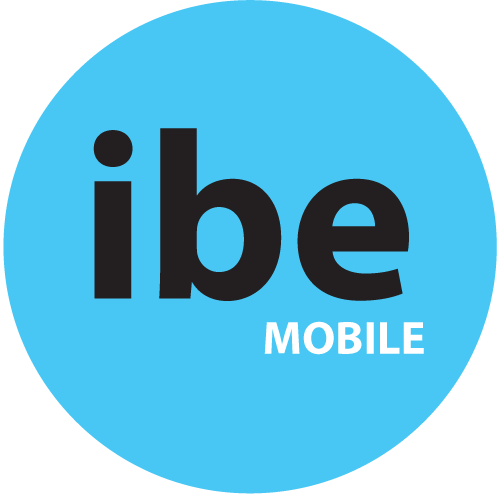 +ibe Mobile
How it help your business?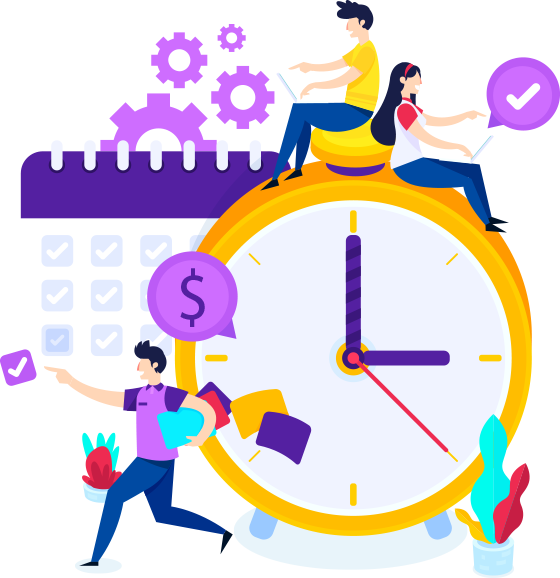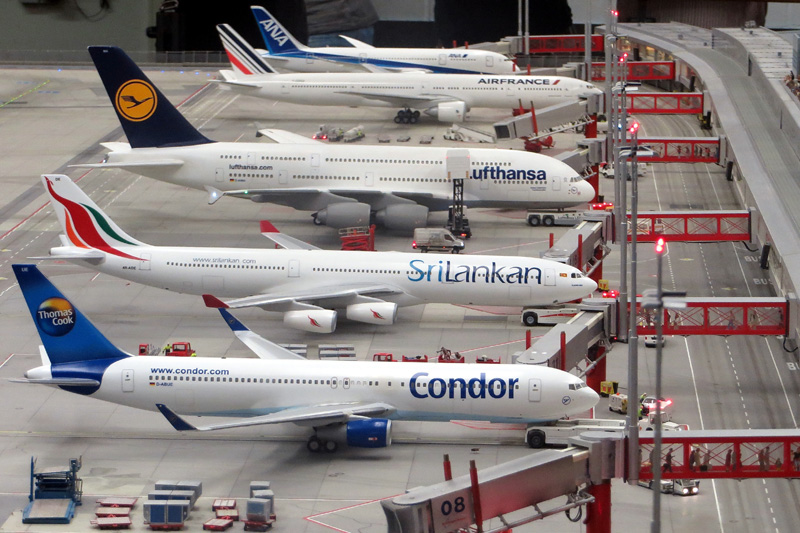 Bookings with more than 500 airlines around the world.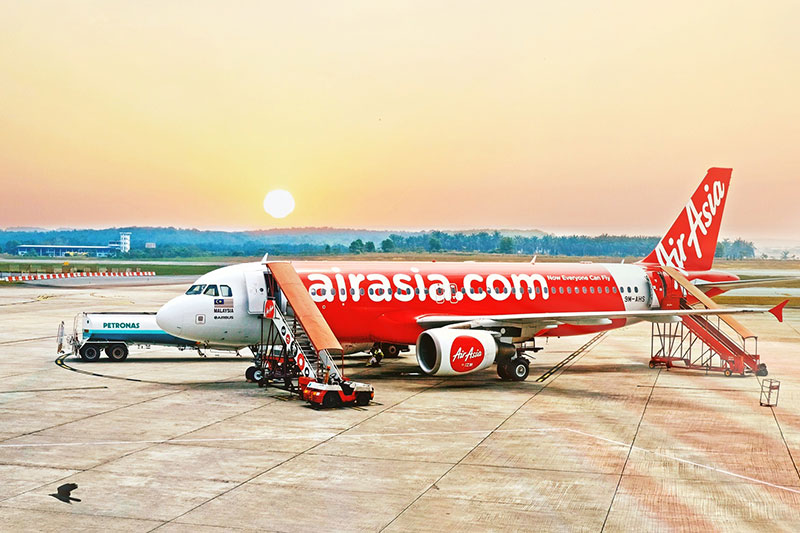 Connect directly to Low Cost Airlines for bookings.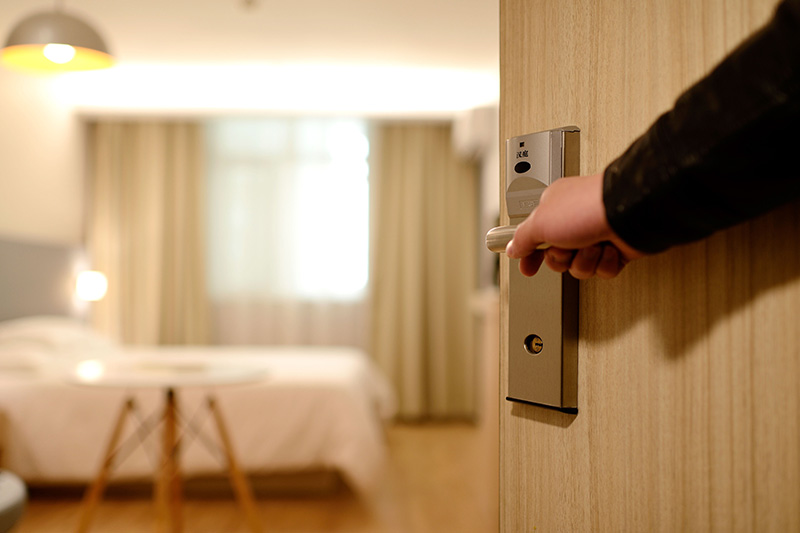 Book Hotels at more than 50,000 locations.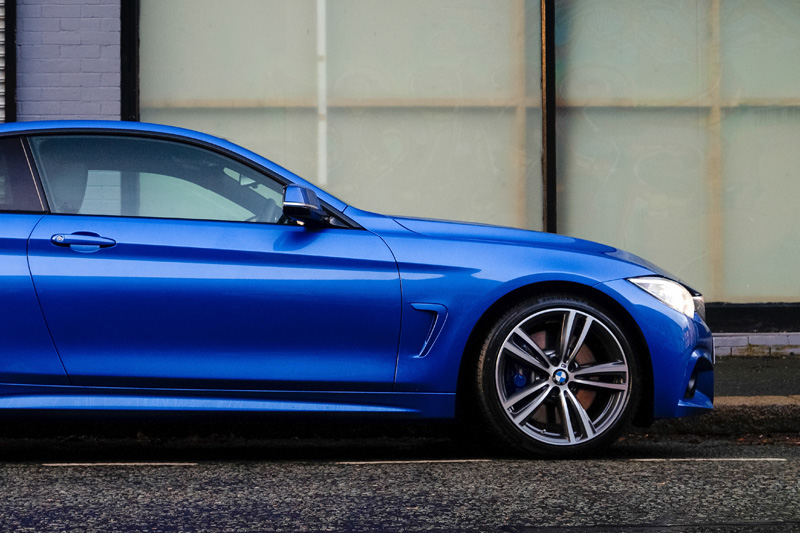 Bookings for Car Rental at more than 20,000 locations.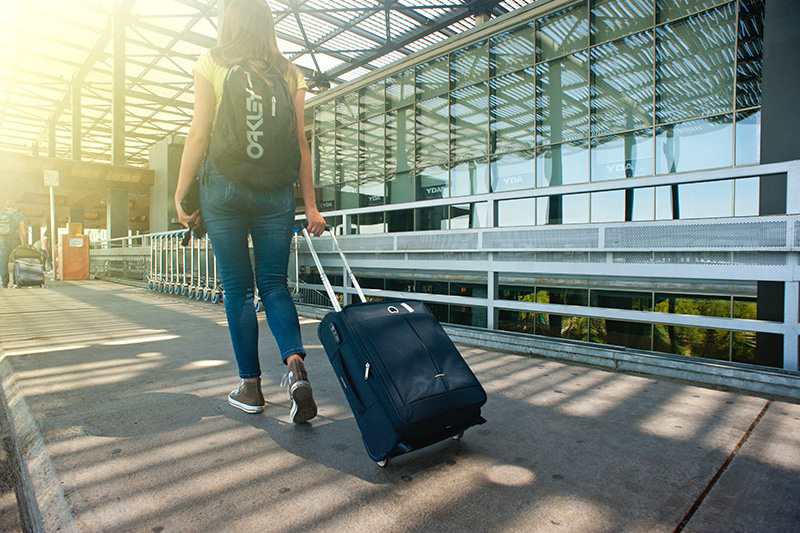 Tours (Collective tours and FIT tours).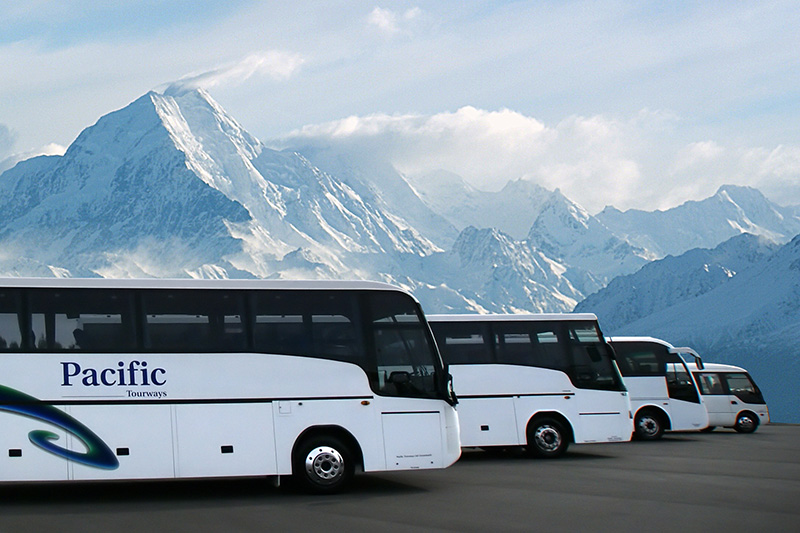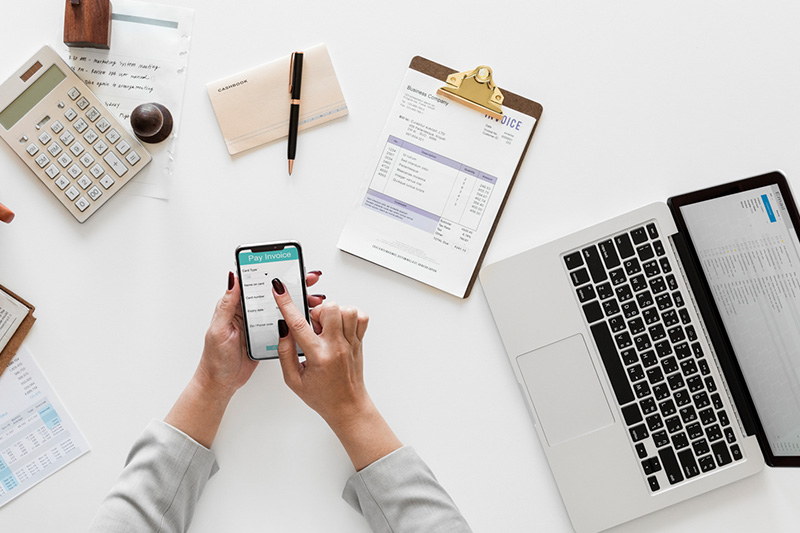 Access to the latest travel products on the market.
Aisoft was incorporated in january 2004 with the goal of developing and expanding quality internet application services, especially for the travel industry. With strong partners like amadeus , major airlines and travel agencies, our products and services are now well-known in thailand and also across the asia pacific region. Many successful websites have chosen aisoft as their technology partner. why choose AISOFT to be your partner
With experience and knowledge in travel industry that we have all your business ideas can be real.